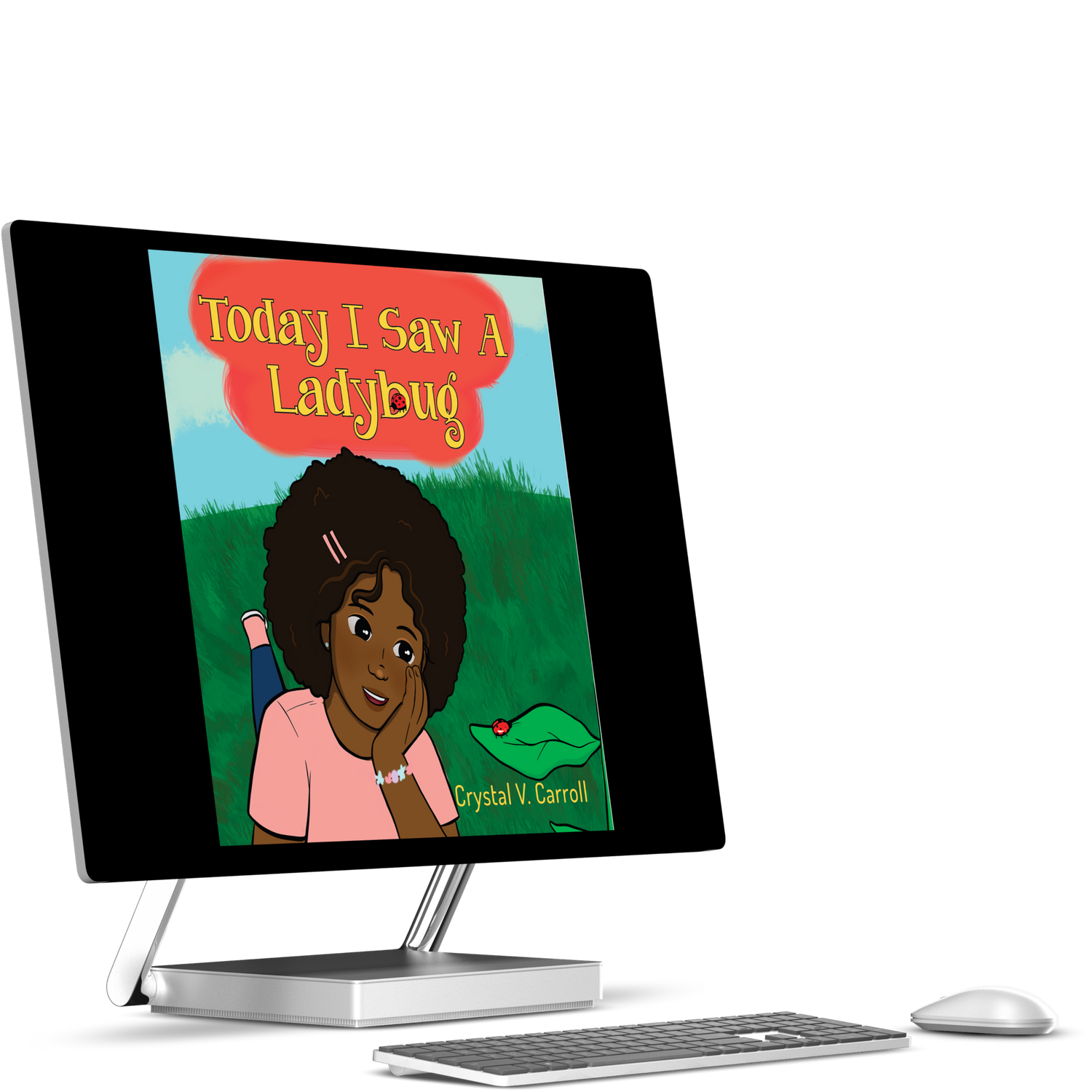 ORDER YOUR COPY!
Discover what happens when a whimsical ladybug comes into a young girl's life as a symbol of her lost loved one. Order your copy of Today I Saw A Ladybug to find out!
SHOP THE BOOK
A NOTE FROM CRYSTAL
Thank you for visiting this website where I share the things I create to remind you of your self-worth and empower you to always SHINE! I value my role as a black woman, wife, mother, daughter, sister, and friend, and I'm committed to helping others find the good in life's darkest moments. My first book, Today I Saw A Ladybug, is the result of my own grieving process and desire to help others - young and old - deal with the loss of a loved one. I hope you'll consider sharing it with others who are dealing with a similar experience.
Be sure to look around and feel free to connect with me directly if you have questions or comments about the book, or have a speaking opportunity you'd like me to consider. I appreciate you and wish you well.
STAY POSITIVE!
Crystal
SHOP THE BOOK