SPEAKING & EVENTS
MEET CRYSTAL
From reading hour at the local library to an author meet-and-greet at a bookstore, I welcome the opportunity to meet and connect with my readers. It's a great way to share stories, find comfort and laughter in our shared human experiences, and spread positivity in this world.
Upcoming Events
EVENT

DATE

BRCA STRONG -

Storytime With The Author and Book Signing

411 Plaza Real

Boa Raton, FL 33432

1:00pm - 2:00pm

7/22/2023
Past Events
EVENT

DATE

* Story time with the Author 

Girls of Transformation Mentoring Program, Inc. 

7/18/2023
Museum of Discovery and Science
401 SW Second Street, Ft. Lauderdale, FL 33312
Free admission
10:00am - 5:00pm
Story time with Crystal 2:00pm Ladybug release immediately following story time.)
6/24/2023
Broward County Florida Library
African American Research Library and Cultural Center
2650 Sistrunk Blvd, Ft. Lauderdale, FL 33311
18th Annual Children's BookFest 
Free Family Fun Festival 11:00am - 4:00pm
6/3/2023

Chris and Carlette Live Broadcast 

Topic: "The Triumphant Journey"

https://www.youtube.com/live/Wd6-BDspBQM?feature=share

www.chrisandcarlette.com

2/21/23

Storytime With The Author

North Miami Public Library

835 NE 132nd St.

North Miami, FL 33161

2/22/23

VoyageTampa 

http://voyagetampa.com/interview/meet-crystal-carroll-of-crystals-ladybug-creations-llc/

4/8/2022

Storytime With The Author

Myrtle Grove Elementary School 

 

2/24/23

Parc3400 Luxury Vendor Fair

3400 Davie Rd.

Davie, FL 33314

5 pm – 7 pm EDT

4/7/2022

Clayton County Career Day

8 am – 12 pm EDT

4/21/22

Fulford Methodist Church

 "The First of Many" – Black History Month Celebration

2/27/22
Schedule Crystal
If you're planning an event and would like me to consider speaking or attending as an author, please send an email with the details and your contact information and let's chat! crystalsladybugcreations@gmail.com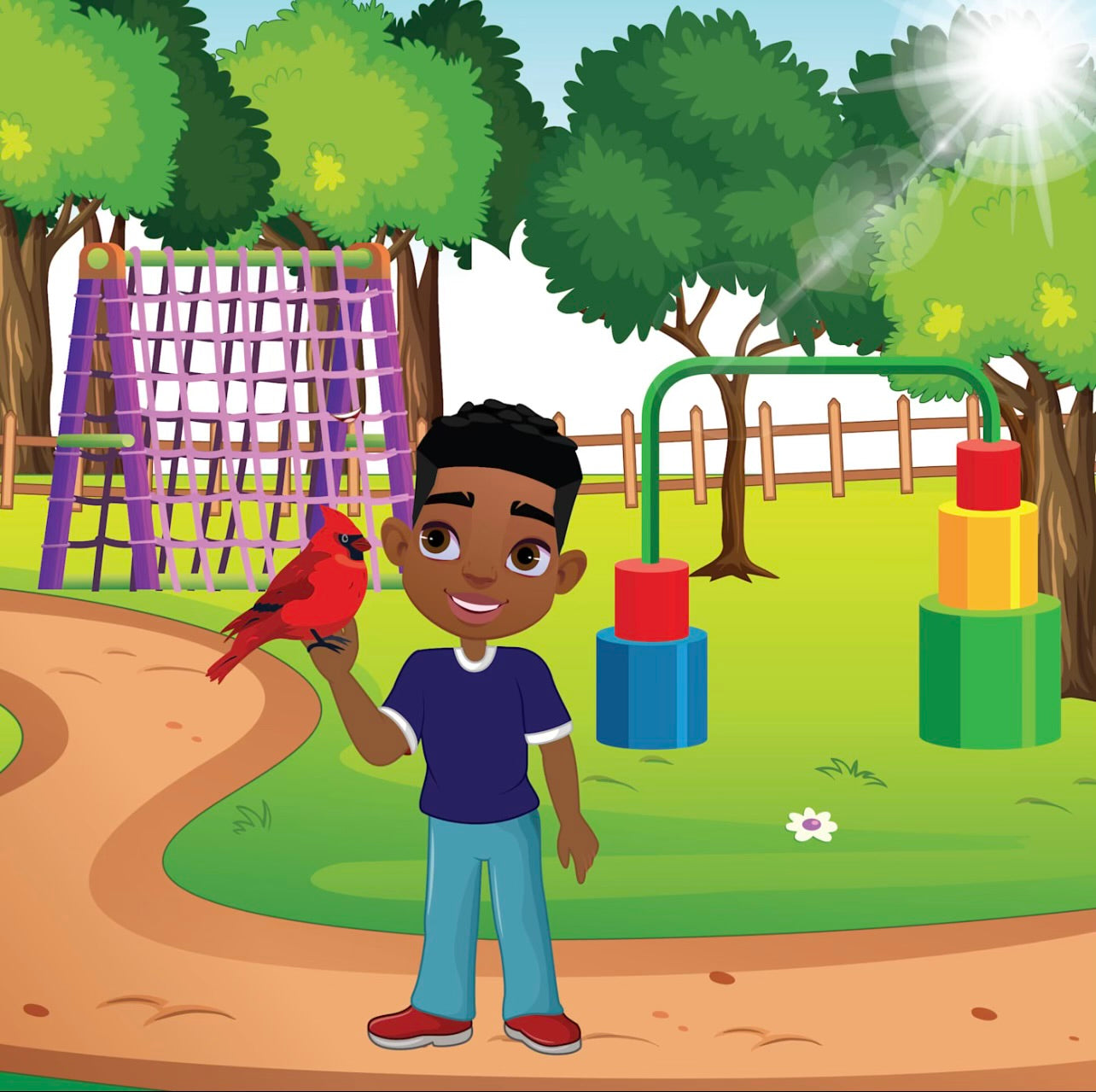 NEW BOOK
I've been working on something really special that I can't wait to share with you! Be sure to look out for my new book which will be hitting book shelves in Fall 2023.